Scoil Eoin is a large mixed school, situated in the picturesque village of Innishannon, Co. Cork. The original school was built in 1938. 
The student population remained fairly static until the late 1970's. In 1982 the first extension was opened. The population of Innishannon continued to grow over the years. A further extension was opened in 1999. The student population continues to grow as the area continues to develop.
At present we have 313 students enrolled at our school. We have 18 teachers on staff. This includes Special Education Teachers.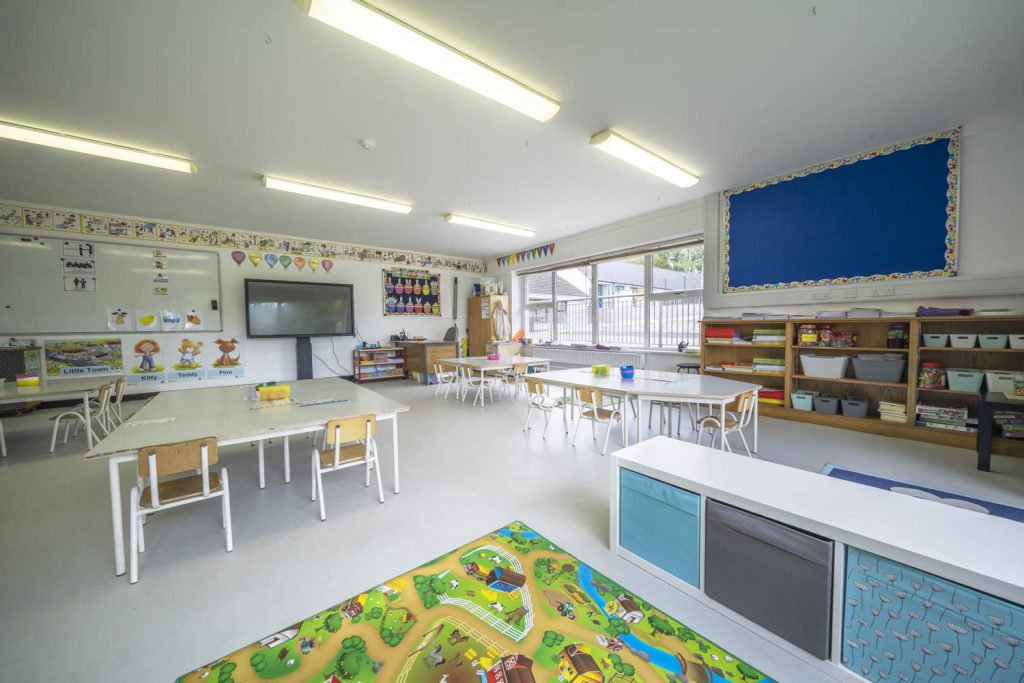 Keep up to date with all the latest news, updates and goings on in the school. Updates direct to your device!